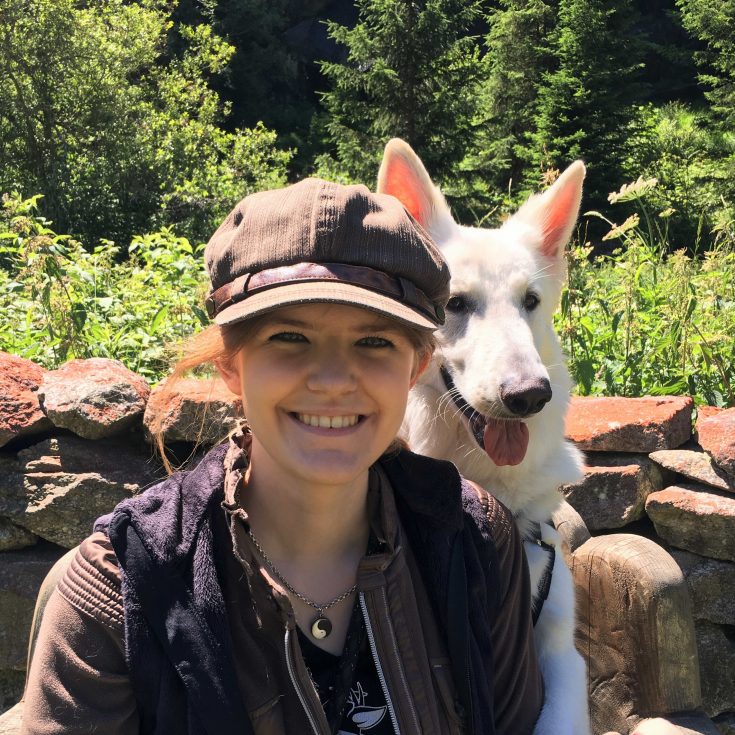 Hello!
I was born and grew up in the heart of Switzerland.
Since my childhood I would fill each and every day with day dreaming about fantastical stories and unbelievable adventures of different worlds. This passion is to this day one of my biggest and has led me to study Film & Animation in Lucerne (HSLU).
For the first time, I not only discovered how stories were made "real" but I was actually capable of realizing my own ideas.
Another passion – which is one of my biggest sources of inspiration – is my love for animals and nature. When I am outside with my dog, I love to discover the world every day, like a child would (something my dog taught me again when he was still a puppy). I like to put myself in different perspectives, look at things from different angles and especially, appreciate the seemingly mundane details all around us.
This is where my love for nature and my passion for creating characters, creatures and new worlds come together again.
I believe that the tiniest details make a difference. Details are found everywhere around us and even if just subliminal, we still pick them up and they make whatever we are looking at more believable and realistic; because details tell stories.
School career
09/2015 – 07/2018
Bachelor of Arts in Film with Specialisation in Animation
Lucerne University of Applied Sciences and Arts

02/2014 – 12/2014
Vorkurs / Propädeutikum
Zurich University of the Arts